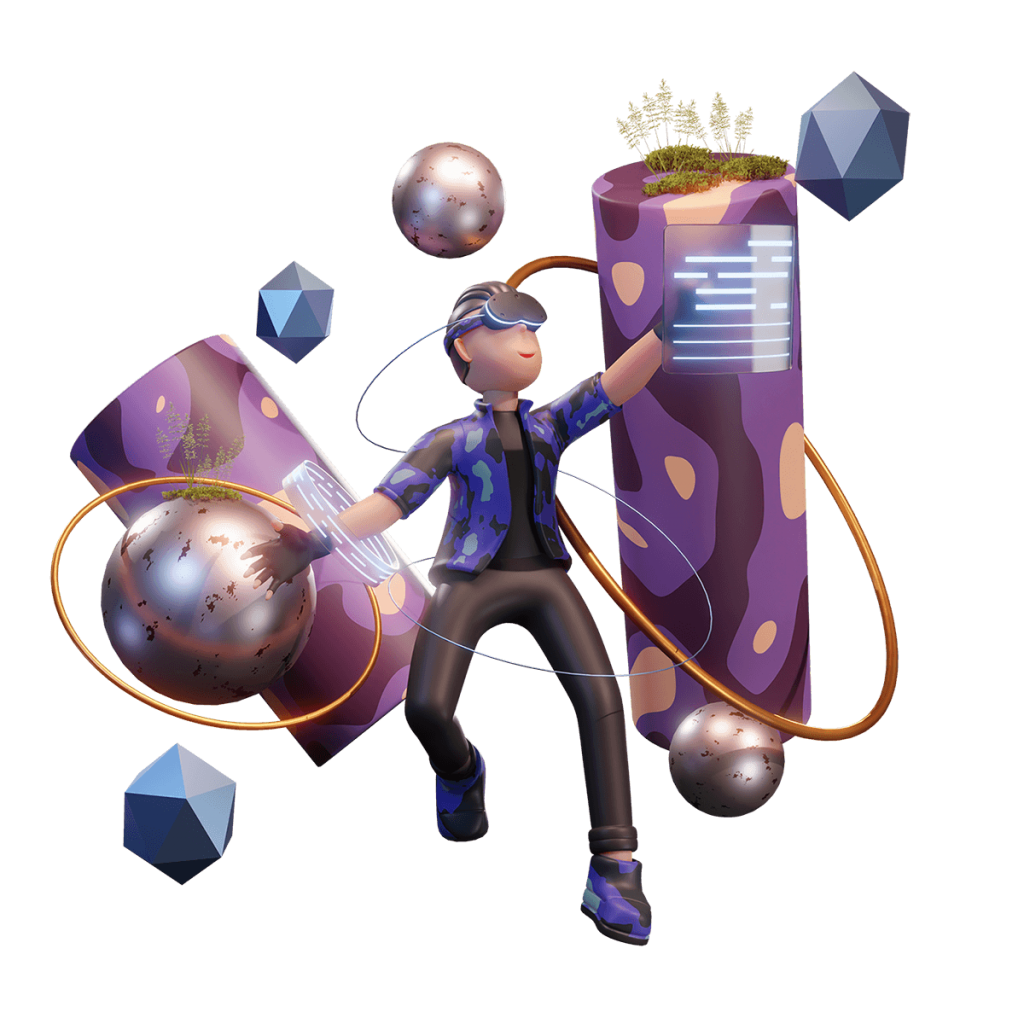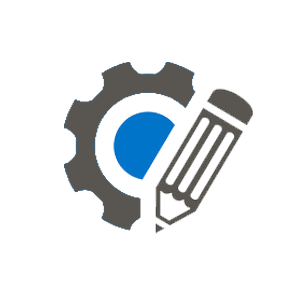 Empowers students to exceed standards
through experiential learning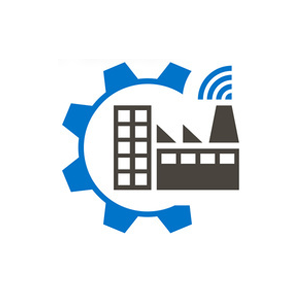 Designed for students to explore
and gain interest in STEM careers
Students build and control robots
• Virtual and Augmented Reality
Our camp provides an immersive experience into the world of virtual and augmented reality. Students will get a hands-on experience using VR and AR tools and learn how they're shaping the world of technology.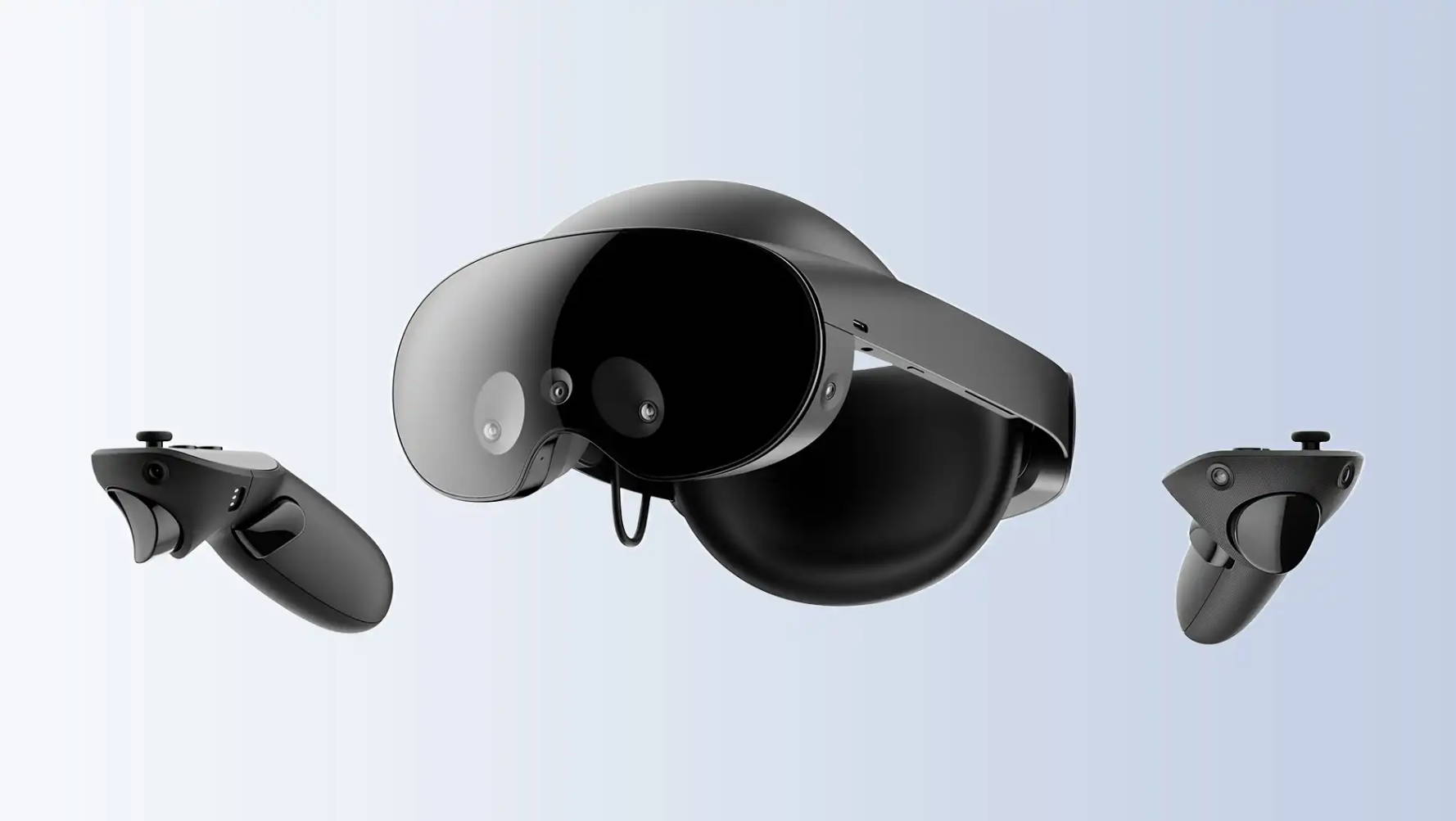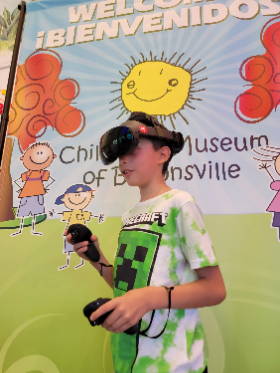 • Building 6-Legged Robots
Budding engineers in our camp will have the chance to design and build their own 6-legged robots. They'll learn about the principles of robotics and get to animate their creations.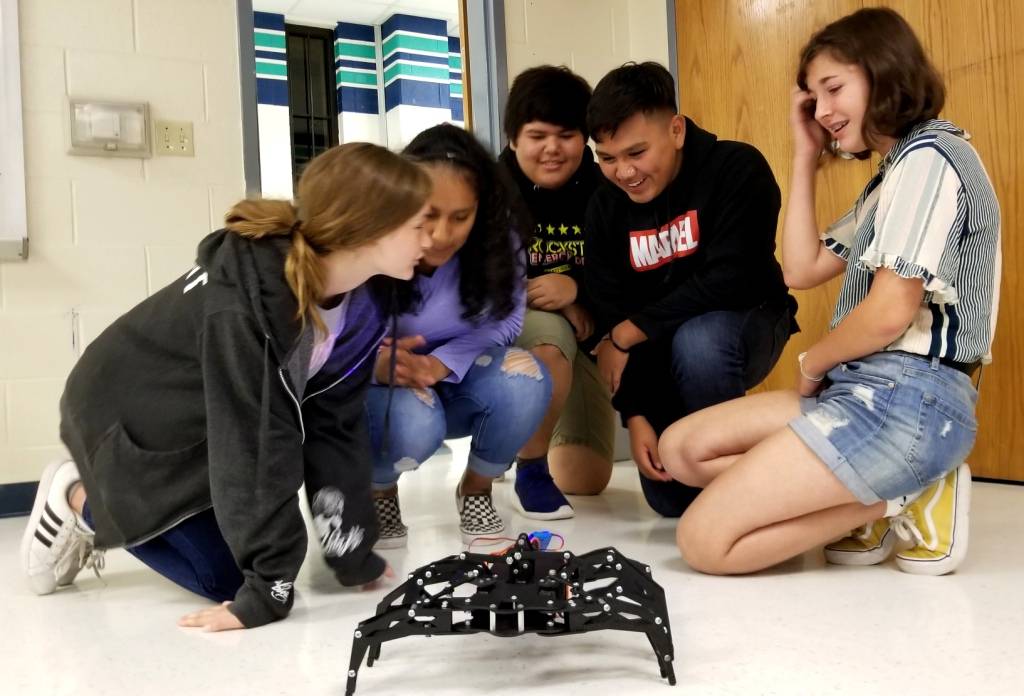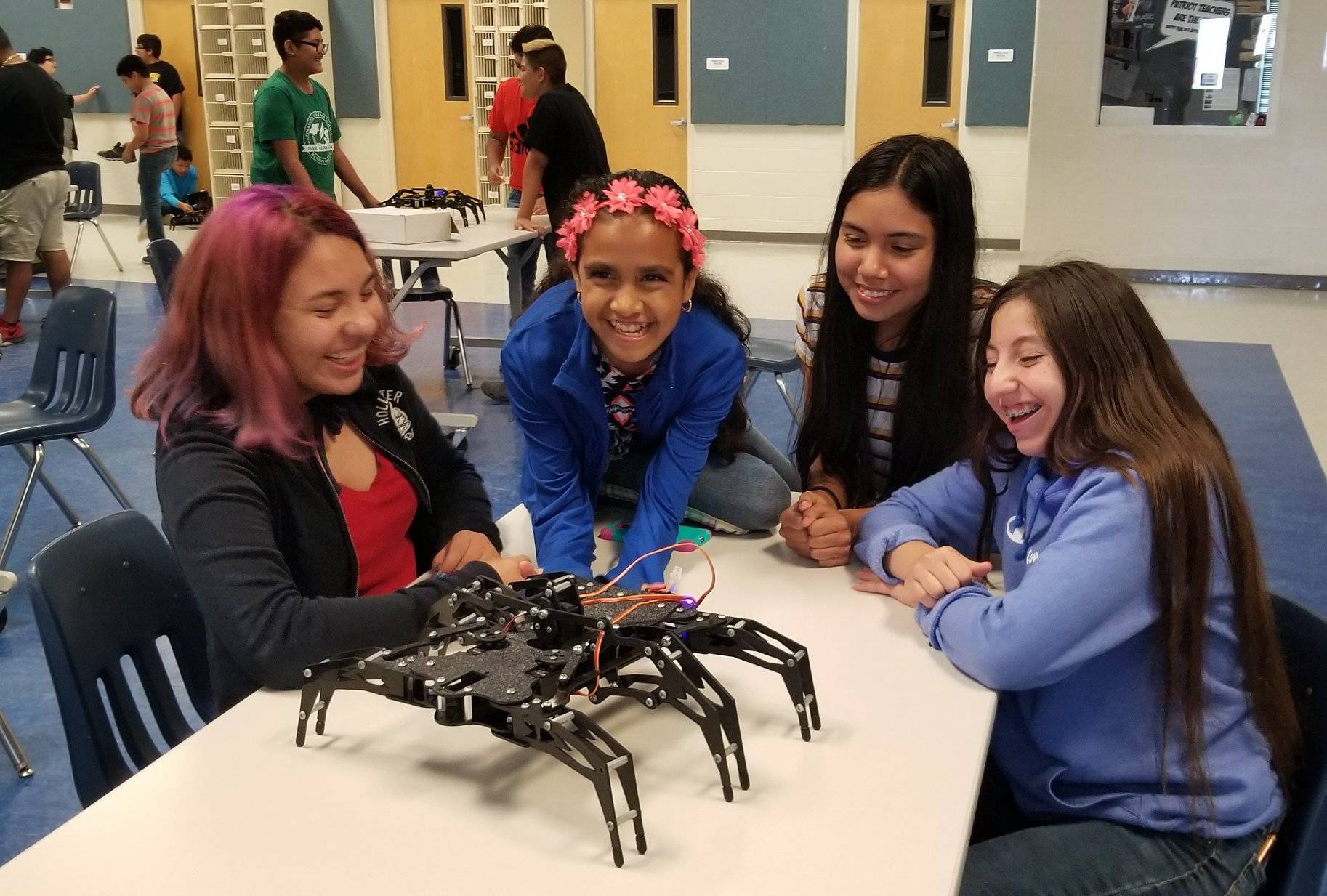 Students will learn the ins and outs of drone technology. Not only will they learn about how drones work, but they'll also get the chance to navigate drones through a series of challenges and learn to program their movements through code.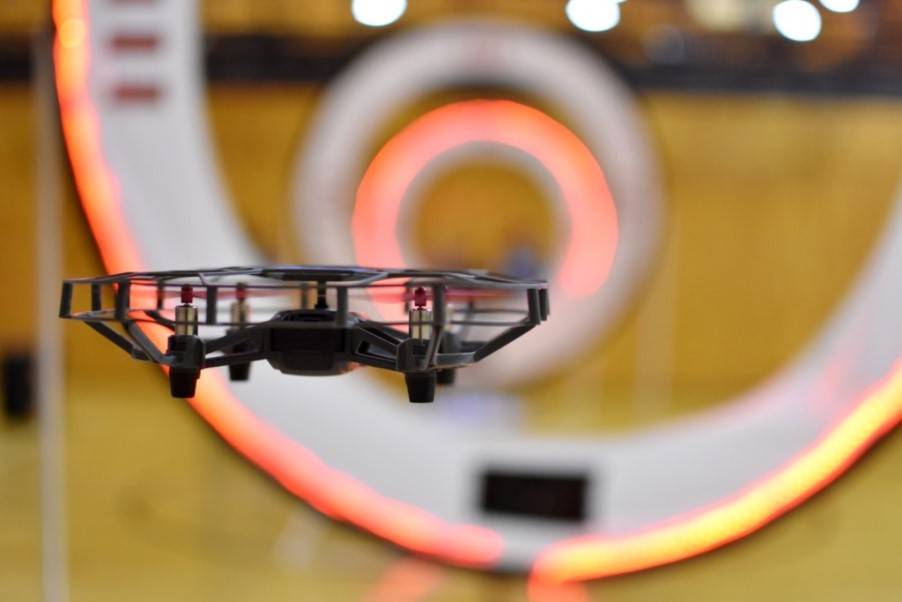 Our campers will explore the principles of physics through the thrilling experience of launching rockets. This hands-on activity will not only be exciting but also educational, teaching students about force, acceleration, and more.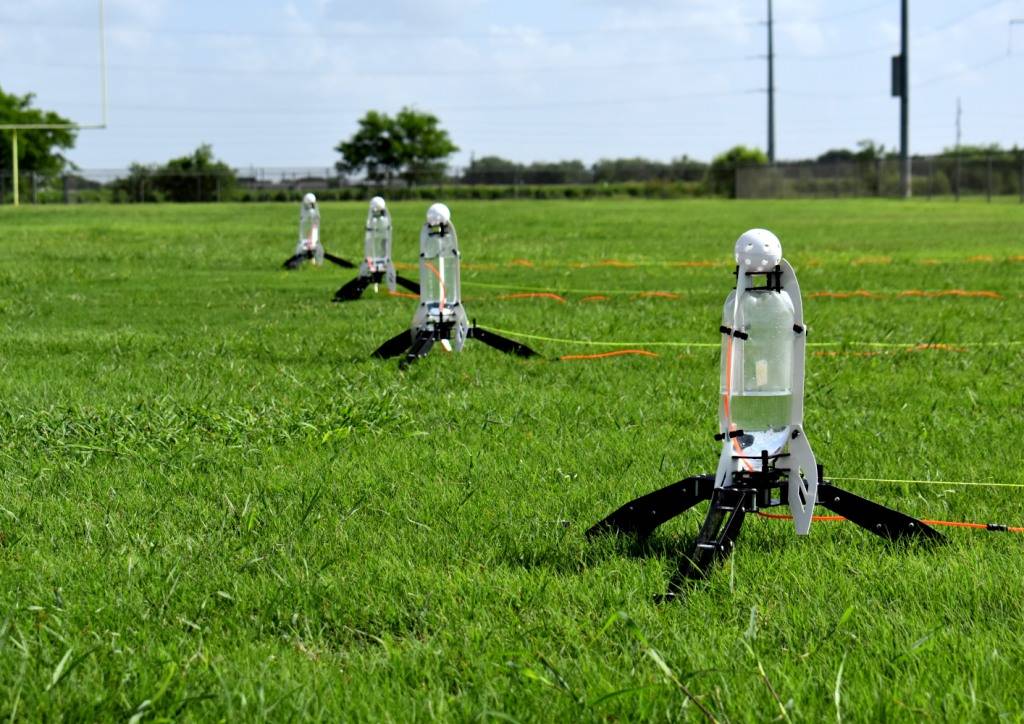 Our Virtual Reality Summer Camp is designed to give students a head start in their future careers. They'll explore various fields within STEM and see how the skills they're learning apply to real-world jobs​.
Students will have the chance to apply what they're learning through exciting projects and competitions. From robot races to drone challenges, they'll be able to see their knowledge come to life.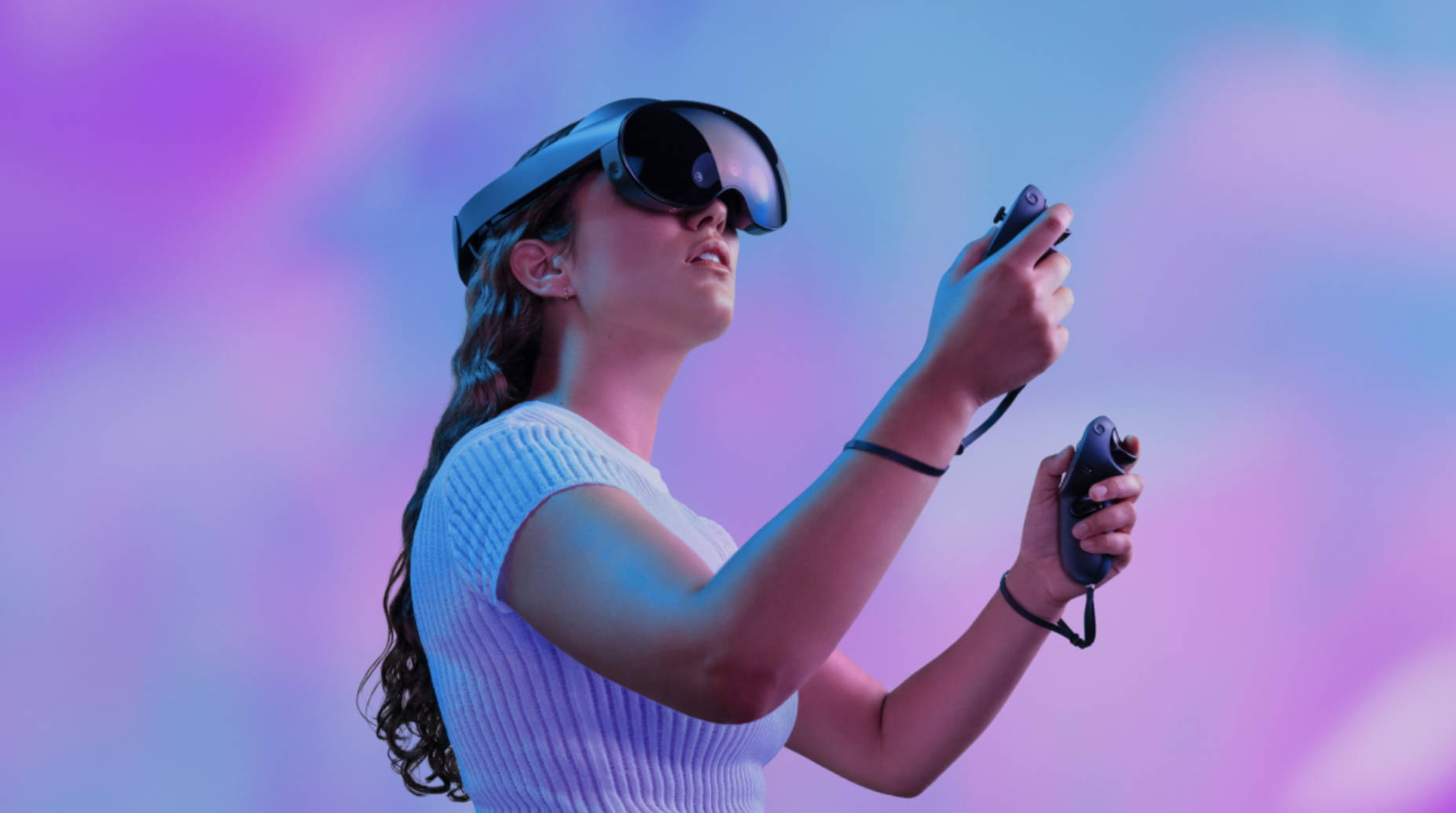 Frequently Asked Questions
What will be covered in the week-long camp?
This camp is focused on virtual reality. Campers will build 3D structures in virtual reality and learn to program using industrial robotic arms.
Students will build and control six-legged robots, launch water-based rockets, fly palm-sized drones in competitions, and build electrical circuits.

How will students control the drones?
Students will control the palm-sized drones using tablets we provide. They will navigate through obstacles using buttons on the tablet and compete with peers in a time-based competition.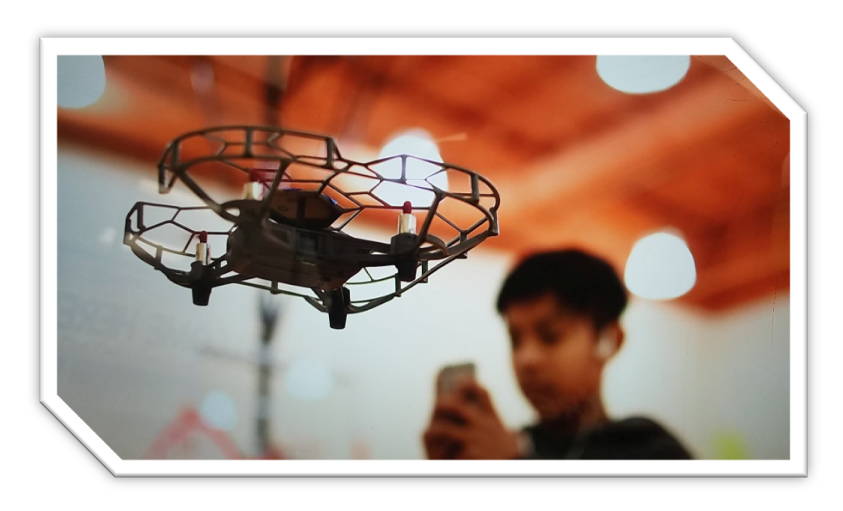 What kind of technology will students need?
Reybotics will provide all of the hardware for campers including a t-shirt! Please make sure to include your child's shirt size in the registration page.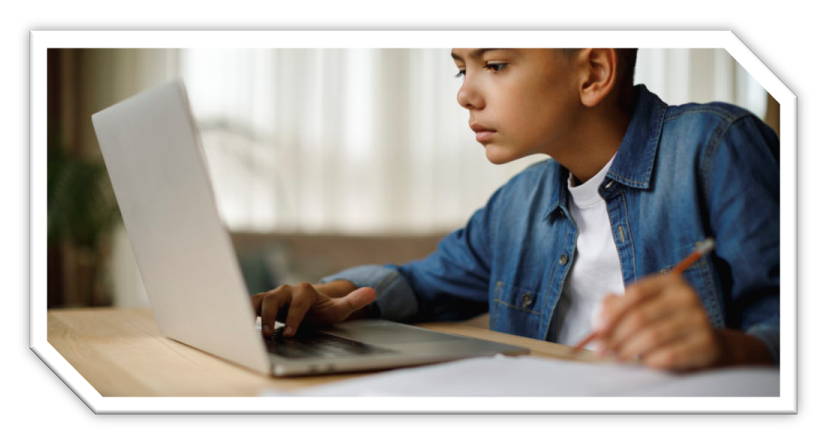 Is this camp experience TEKS-aligned?
TEKS-driven Asynchronous instruction will occur before the students jump into the hands-on activities. We cover fundamentals of science and engineering. TEKS-aligned topics we briefly cover before jumping into activities are below.
112.34 Biology: b.3; c.3.A.D
112.35 Chemistry: b.3; c.3.A.C.D.E; c.6.B; c.11.A
112.39 Physics: b.3; c.2.E; c.3.D; c.6.B; c.7.D.E
130.420 Fundamentals of Computer Science: b.3; c.1.A; c.4.C; c.5.E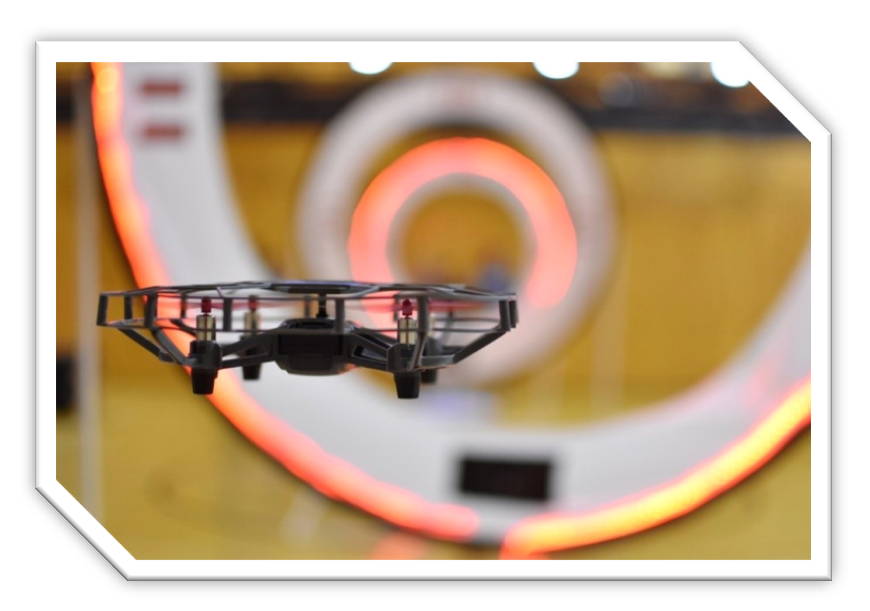 What kind of headset will be used in this camp?