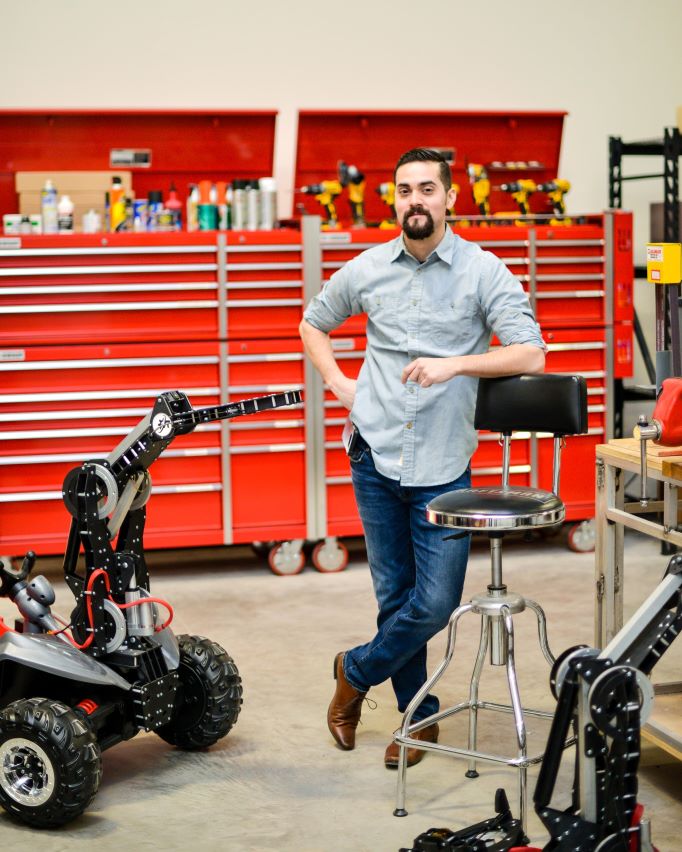 CEO & Founder
Heriberto Reynoso
  With limited resources, Heriberto began building robots from scratch at the age of 14 for national competitions. At first, robotics was just a hobby, but it quickly turned into a profession and passion over time. He later worked at NASA's Jet Propulsion Laboratory in Pasadena, CA and at Ames Research Center in Silicon Valley. While at NASA, Heriberto developed code for military spy planes used by the Air Force Research Laboratory automating camera calibration procedures, low-Earth orbit satellites utilizing Android phones, dubbed PhoneSat, and Graphical User Interfaces for robotic missions such as MoonRise and Mars Sample Return. In 2016, Reynoso was awarded distinguished alumni by UTRGV.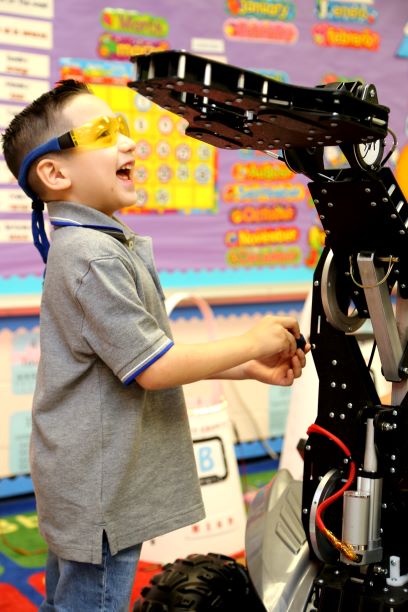 End In Sight
There is a job skills gap that is threatening to disrupt our economy. Being #FutureReady means identifying where the jobs of the future will be and preparing youth via student-driven Project-Based Learning.
Aspire to Inspire
     We aim to motivate youth to pursue science and engineering careers. Labor economists predict that in less than 10 years, 77% of jobs will require deep and specific technical skills. And a staggering 65% of today's primary school students will perform jobs that haven't been invented yet. Reybotics develops systems and methods to equip students with the fundamentals they need to succeed and be #FutureReady.